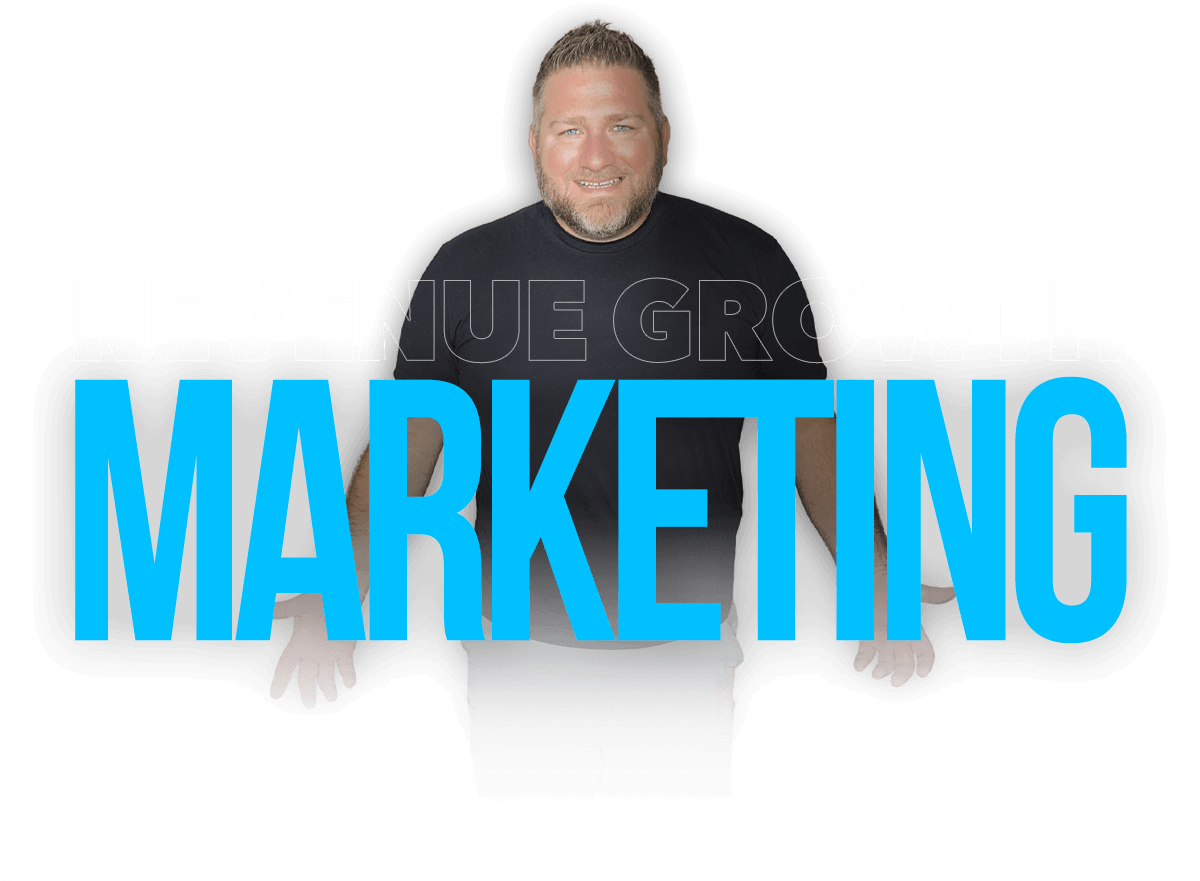 Unleashing Your Business Revenue Potential: Transforming Goals & Visions into Tangible Results with Expert Marketing Strategy and Creative Design.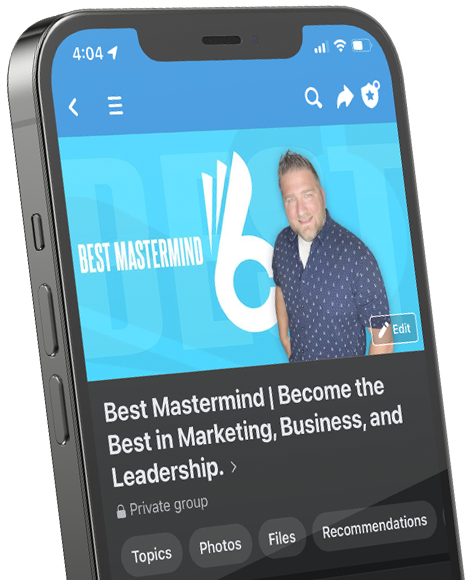 FREE:
WANT TO LEVEL UP IN BUSINESS, MARKETING, AND LEADERSHIP?​
Take the Opportunity to Level Up! Join my 100% free private coaching group where we meet each week to discuss how to level up our lives and business.
MARKETING & DESIGN FOR BRANDS BIG & SMALL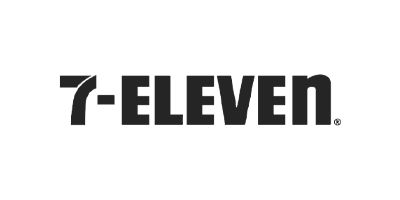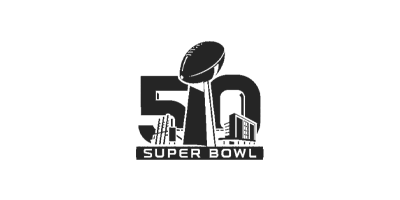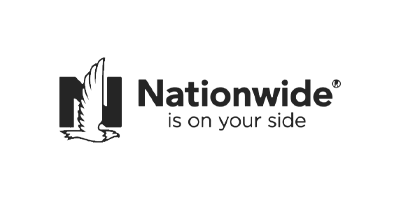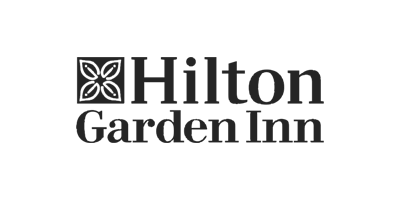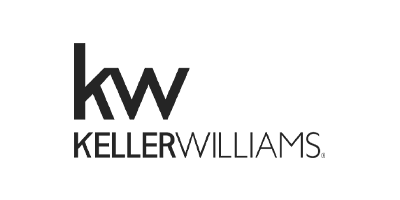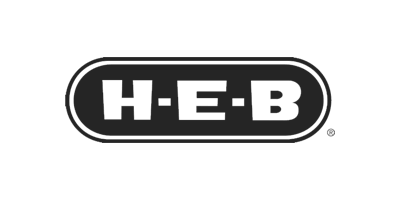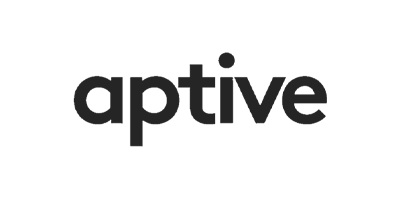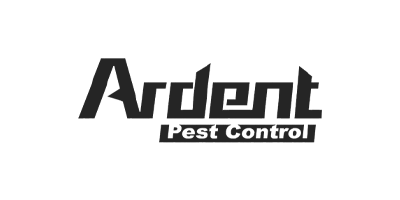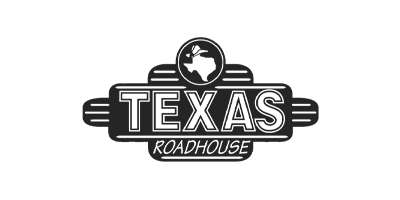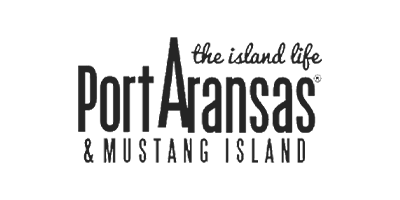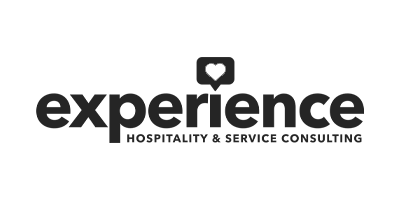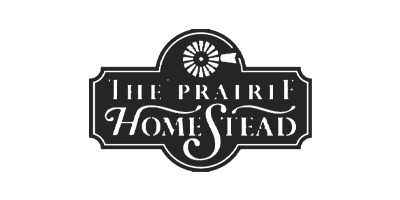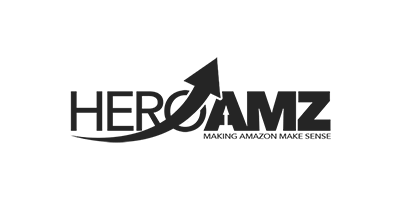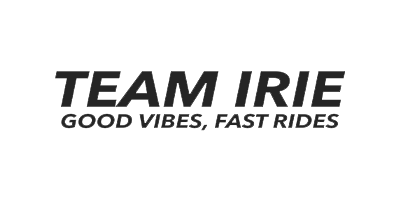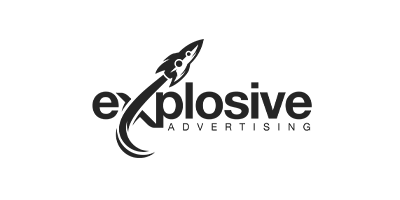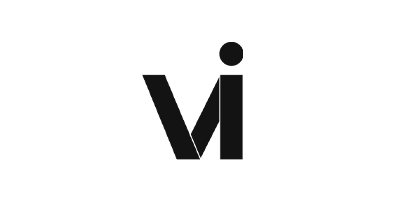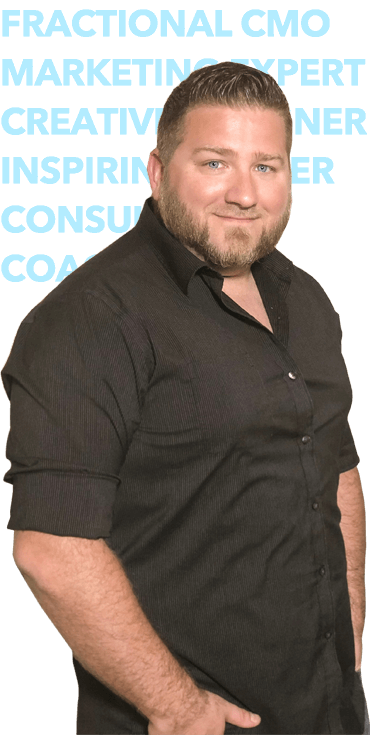 As a leader and marketing professional, Stephan Noack knows how to navigate today's changing landscape. He enthusiastically shares that know-how with others through his coaching, videos, interviews, and speaking engagements. Stephan is always on the lookout for new and innovative ways to help businesses succeed, and he is passionate about helping people reach their goals.
Marketing Expert
Stephan manages marketing projects for brands and businesses, big and small. Over the past two decades, he's helped these brands add over $150 million to their revenue while often exceeding their KPIs under budget.
Inspiring Leader
Stephan believes that leaders should lead by example and "light the path" to empower their teams. Teams experience growth, great mindsets, and feel valued when they feel they can make a decision confidently and experience growth.
Creative Designer
Stephan has been designing eye-catching graphic and web pieces for almost 30 years. Starting at only 10 years old on Photoshop v1.5 and a Geocities/Tripod account, he's consistently embraced perfecting his design craft for three decades.
Coach & Consultant
Stephan has been sought out by some of the best coaches, consultants, and private groups to coach their members on marketing strategies and implementation. Now he's offering his coaching and consulting to brands big and small.
No matter your business goals, I'd love to help you achieve them. Click below and let's have a conversation on your objectives and strategy.
Best Marketing Blog Articles & Podcast
Learn valuable strategies, insights, and tips to increase your revenue in the blog.